Our Services FAQ's
We have 15 years of experience and answers to common questions
Looking for Answers
We have 15 years of experience and answers to common questions.
Client Support
We believe in best customer service and are here to help.
You are important to us!
We can explain how to best fit your dreams to reality.
Partnership Info
Click here to get a list of our Education Providers.
We work with the best.
Scholar Hub can help you select the right Education Provider.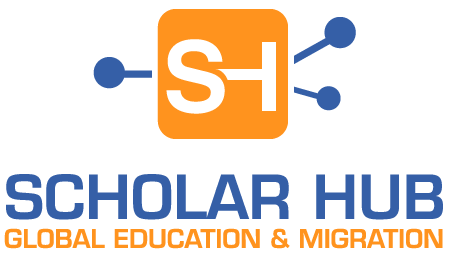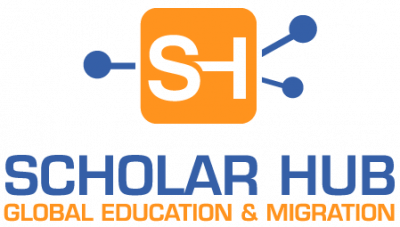 We'd love To Meet You In Person Or Via The Web!
Get in-touch to find out how we can assist you with planning you education and visa requirements in Australia and New Zealand by booking an appointment.
Main Office: 805, 50 Clarence Street, Sydney
Phone: 02 9279 2775
Email: info@scholarhub.com.au