About Scholar Hub
We have been around since 2014, making us one of the most experienced consultancies in Sydney, Australia. Scholar Hub has offices located in Sydney, Parramatta, Perth, India and Pakistan. All these years we can proudly say that our rate speaks for us: 100% success. Since then we have helped over 3000 students achieve their goal and successfully complete their study in Australia.
Our growing company can offer its students over 1000 different courses and over 150 different institutions located all around Australia.
The company head office, 50 Clarence Street, Sydney NSW is open Mon- day to Friday 9am-5pm.
Scholar Hub's Goal
Our goal at Scholar Hub as an Education and Migration Agency is to provide AMAZING customer service for international students and people looking to make Australia home.
Scholar Hub Values
Our students will feel at home from starting their journey to study in Australia and during their course of study.
EDUCATION IS THE MOST POWERFUL TOOL FOR CHANGING THE WORLD.

Nelson Mandela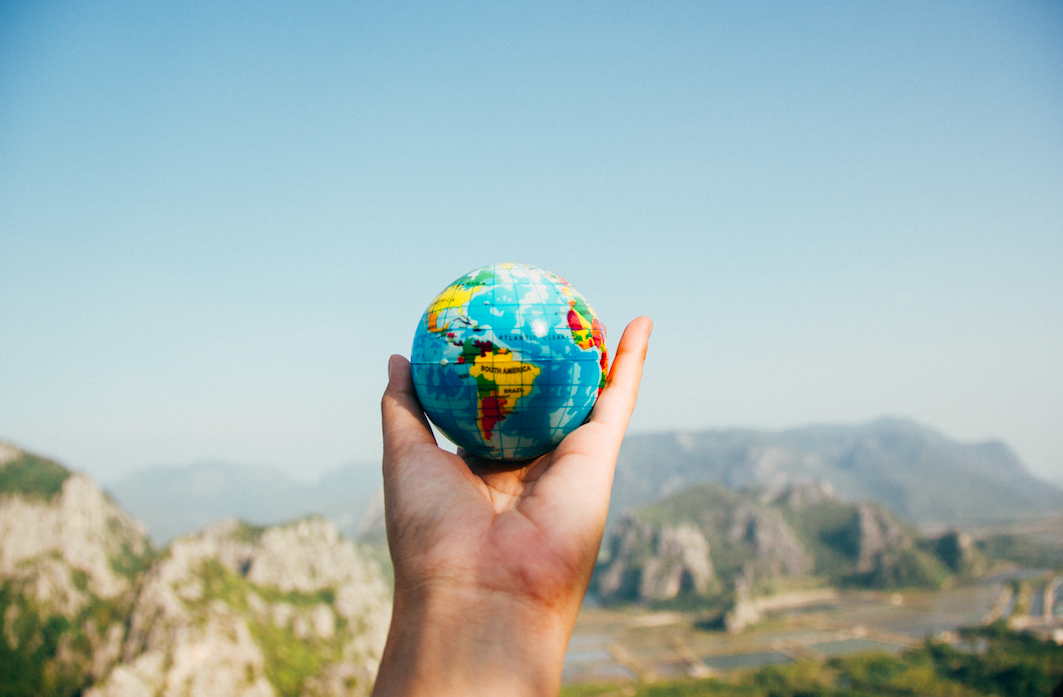 Scholar Hub  is a Global Education and Migration Agency committed to excellence in student education and admission services for Australia. Our students will feel at home from starting their journey to study overseas and during their course of study.

Expert Knowledge
Share with us what you want in your career goals are and we will share our knowledge to make that dream come true!
Tell Us Your Story
Rest assure we will incorporate our expertise and commitment into your unique goal so you stands out to the world.

Friendly Environment
Our multi-cultural education and migration team allow you to quickly and easily decide on what you are looking for.
Talk to your Friend
Options are useless without a clear understanding of what they do. We include intuitive, easy options that will help you decide.

Course Selection
Whether you want to complete a short course or a specialised degree, right course selection will get you there.
Migration Solution
Your content matters most, and needs to be accessible anywhere, anytime. This happens with our framework.
Meet Your New Best Friends, Our Gurus.